Call it digital magic, digital pixel dust, or just digital messing about! Whatever you decide to call it, this is sometimes fun, sometimes frustrating, and a terrible time sink! It is the work of a moment, and great fun, to click – click – click the phone camera on my daily walks!
But there is a bit more to my digital messing about: I load dozens of photos onto my desktop hard drive, categorize them, delete some (but not nearly enough!) and start editing. I have frequently spent hours trying to bring a bit of magic to an inadequate but somehow interesting photo, only to give up in despair. At other times the magic is already there, or is just a crop and tweak away!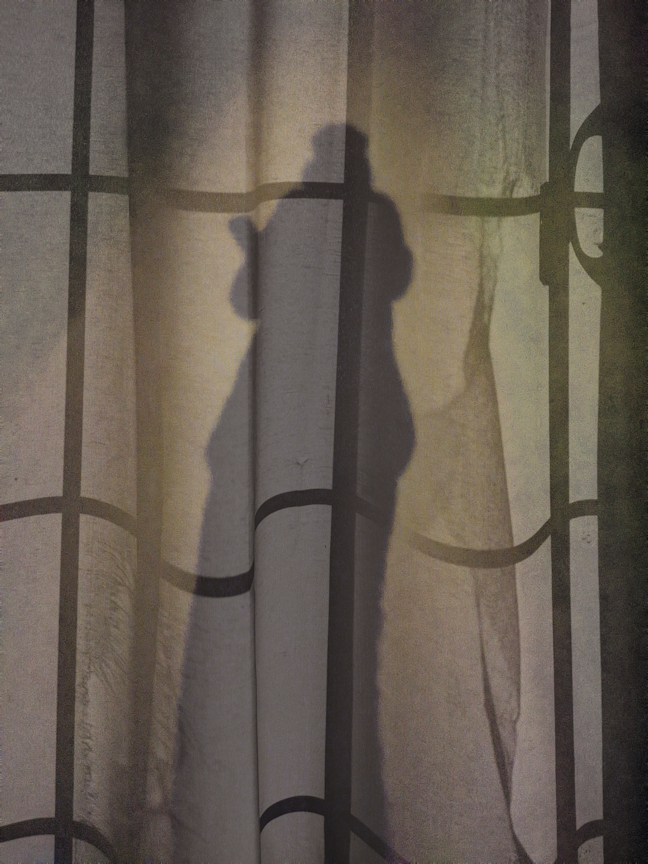 My digital manipulations may be simple tweaks, that may include: boosting or lowering the saturation, modifying the hue or contrast, or a bit of cropping or straightening. At other times I go wild with digital effects applied to the whole or just part of an image. While I may be able to apply a digital transformation with one click, this is rarely the end of the process! Generally I continue to modify the results, and may get lost for hours. Sometimes to conclude that the original unmodified image is really the best, or to decide to discard the original along with the edits!