In springtime photos shine: reflecting sunlight, holding the rain, or just shining with the color of new growth. Who can resist this? And I cannot resist adding more shine. I return home to tweak, crop, adjust and I hope enhance many of my photos. Of course I am photo mad any time of year, but it is springtime now and the sunshine is so much brighter! The birdsong coaxes me out for longer walks, and there is more to see and photograph.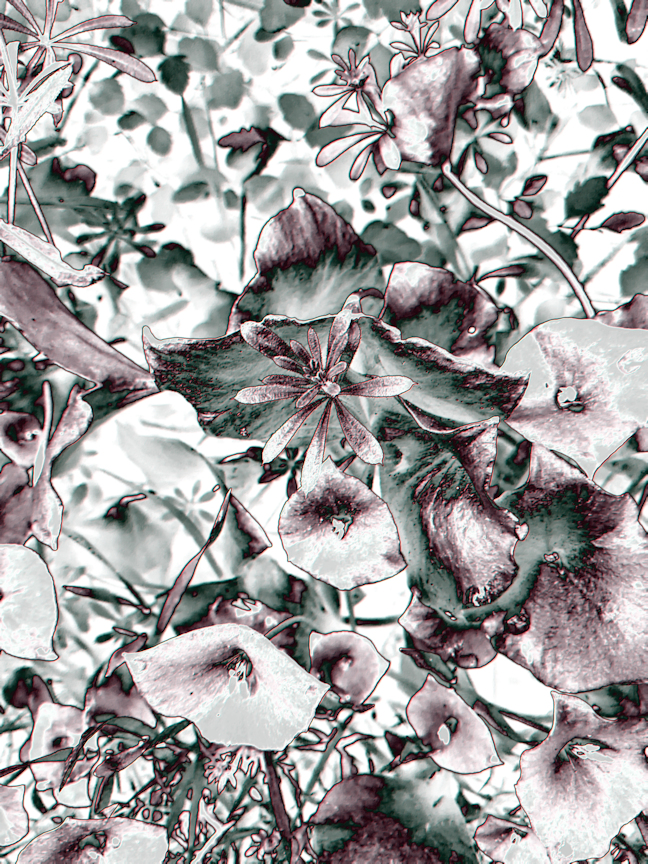 Above are just a few photos taken in the woods, some enhanced, others not so much. But the opportunities for shine and color are everywhere! Most of my walks are close to home, in the surrounding neighborhoods, but I find new things to catch my eye every day, on every walk. And If I venture downtown, or to the boatyard, the opportunities are boundless.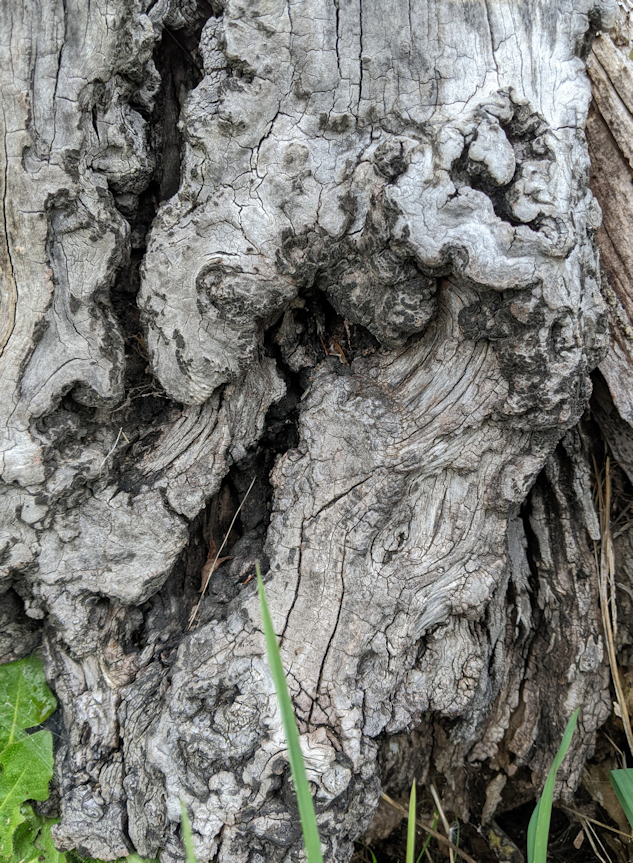 Digital alterations sometimes make those springtime photos shine more, or sometimes just distract from the original beauty. The viewer must be the judge. I am not sure about the emerald sky, but there it is. And springtime greenery can turn to violent violet purple with one of my favorite digital alterations. I spend far to long "fixing" the digital shine I want to have enhance my photos, rather than overwhelm them.